NOW OPEN: CnB slings Korean chicken at Gilles Plains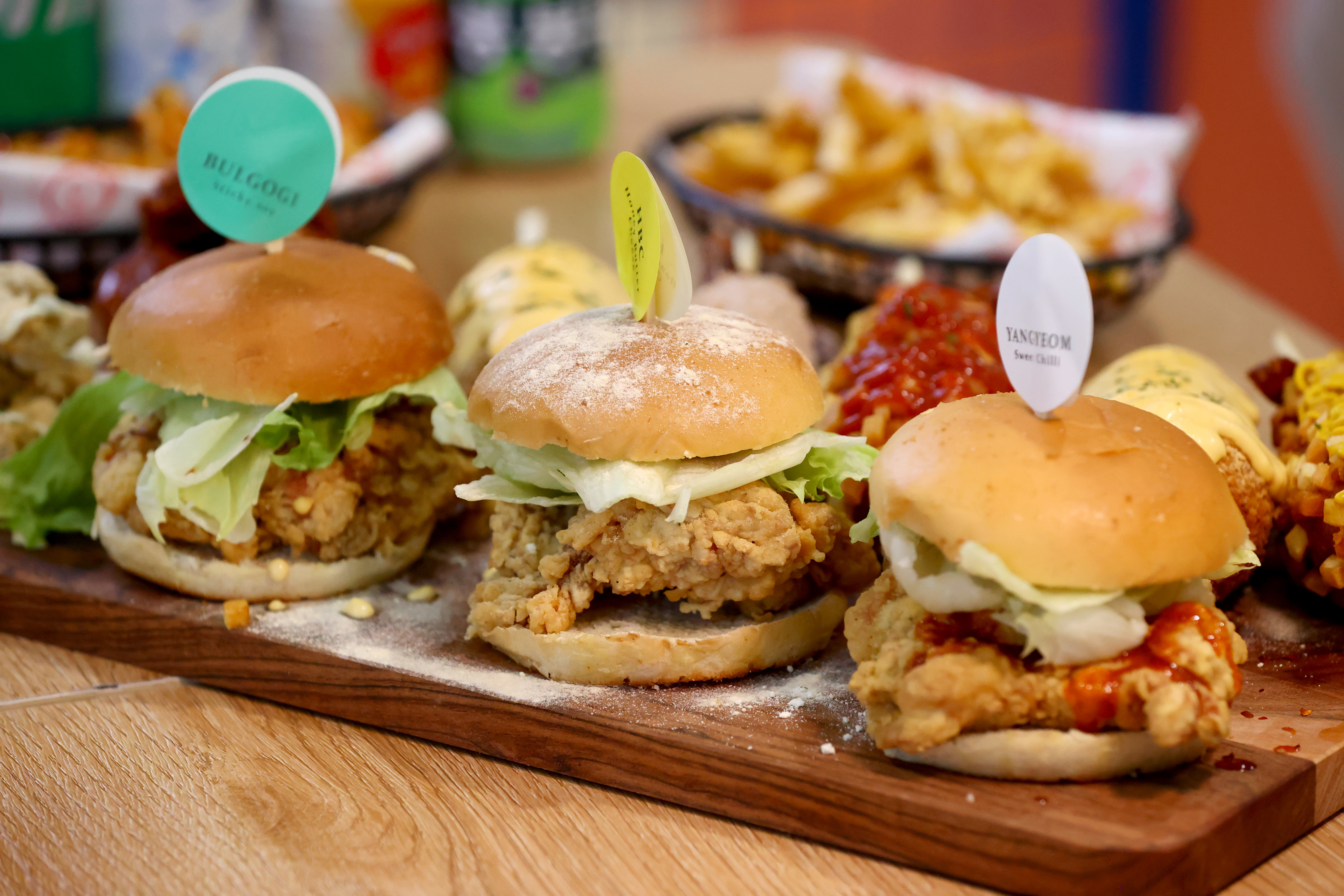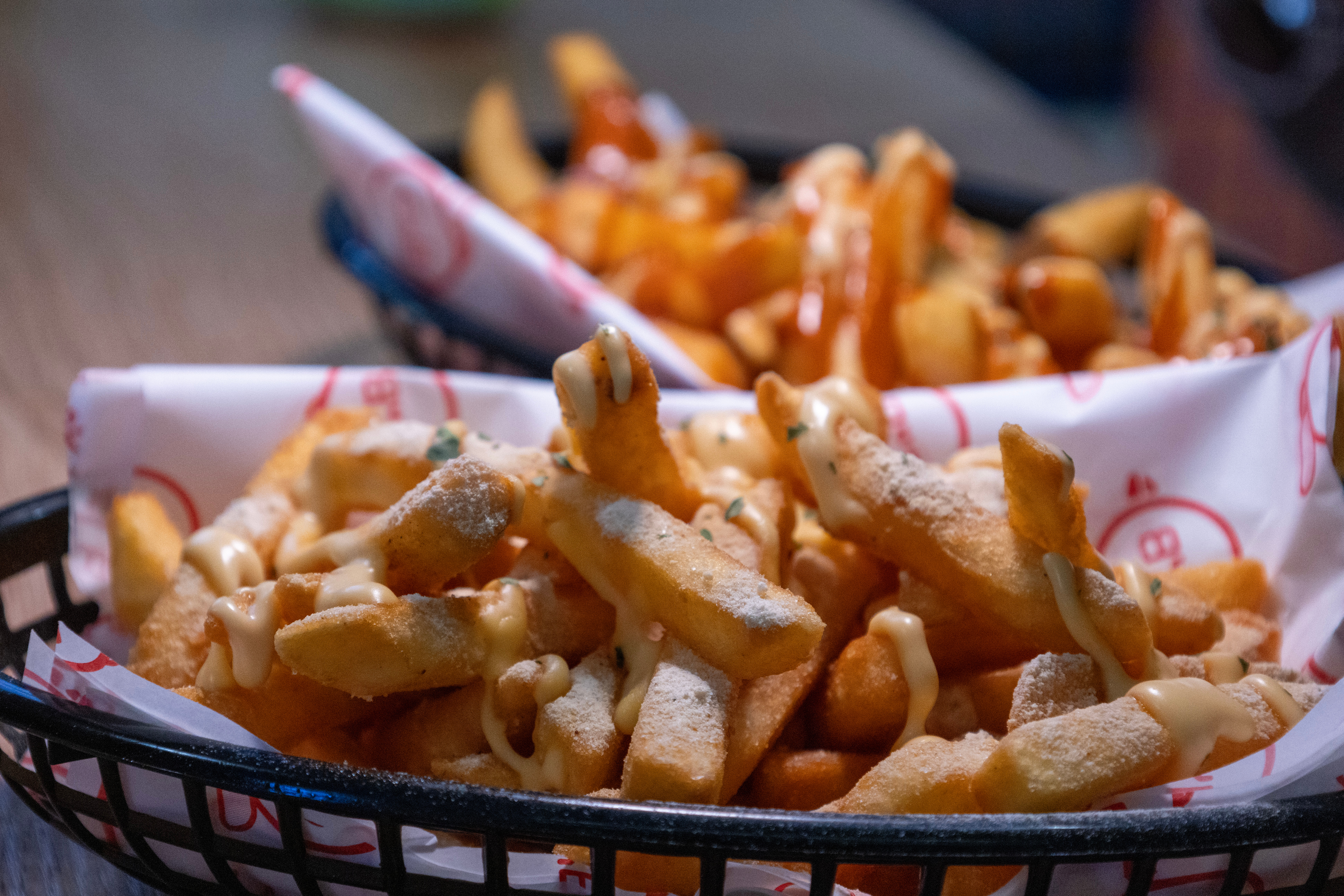 26/08/2023
It's the culinary phenomenon that's making the state stop and…. well… eat.
Korean Fried Chicken, with its crispy exterior and succulent interior, has become the cities latest obsession. 
This dish, which hails from the vibrant streets of Seoul, has found a new home in Adelaide, and it's not just a fleeting trend. More and more restaurants slinging the crispy goodness are popping up across Adelaide. And now one's heading to Gilles Plains.
With locations in the CBD and on Norwood's Parade, CnB is famous for slinging some of the best, crispiest and most delicious Korean chicken on the market. Which is epic news for Northern-dwellers. 
Steven Lee, directer at Korean Society and owner of CnB, said that the Gilles Plains had been missing good Korean food for a while. 
"We had so many people asking us to open at Giles Plains Shopping centre and so when we proposed CnB, we had  great support from the landlord," he said. 
"The community really liked the concept and excited about trying Korean Fried Chicken and the Korean street food! We've already seen the customers are coming back to try different menu and had good feedback from them."
So what's on the menu? A whole lot. 
Their Signature Burger offers a classic taste, while the Hot & Spicy Burger promises a fiery thrill for the spice lovers out there. And you can't go past the Korean Style Corn dog, a sweet and sour fusion that redefines snack-time. 
But the showstopper is the Honey Butter Cheese KFC—crispy chicken, sweet honey, and melted cheese. Literally shut it down. 
"[Korean Fried Chicken] has been a big hit for people around Adelaide, and since we started with Plus 82 POCHA, it went massive, and so we're really lucky to have CnB where we can just focusing on the KFC". 
There's no slowing Steven down, with plans to grow into the national and global markets.
"We're very lucky to have had such great support from the local community, and we believe we can grow big in other states even overseas. We're really proud that we have grown an SA brand to such a position."
Why are you still reading? Get there!
You can find the new CnB at Shop 45/575 North East Road, Gilles Plains.
Article Source: Glam Adelaide