Kost owner Dave Galvin announces opening venue at Oracle in Broadbeach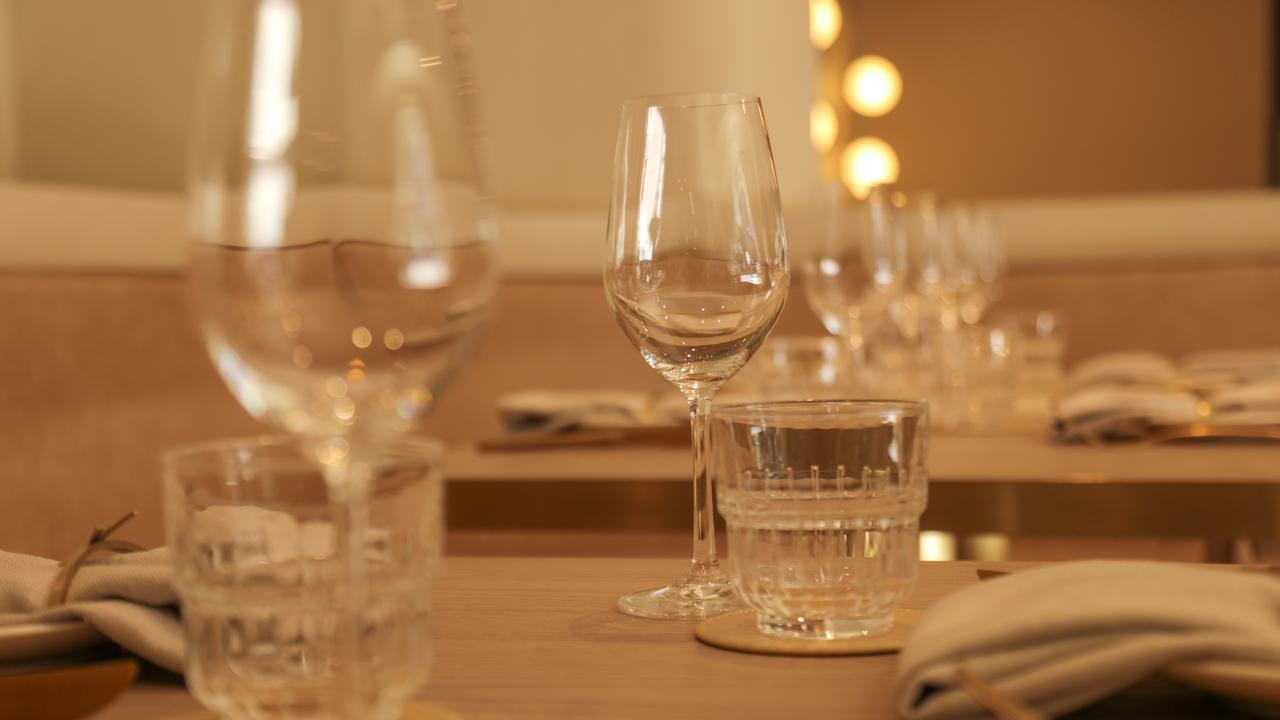 16/08/2023
Caviar Cart, Bay Bugs: Venue set to open in late-night precinct. Take a pre-launch sneak peek inside.
A new restaurant touted as the "place where sensory meets sea" is opening on the Coast and the owners say it's a must-see.
Kōst bar and grill owner Dave Galvin said they had been planning to open their venue in the Oracle centre in Broadbeach for more than 12 months.
Mr Galvin said the new venue was inspired by coastlines from across the world.
"(It is a) ... design-led venue which connects guests to four coastal elements of air, water, fire and earth," he said.
"(It is) also inspired by institutional bar and grills and innovative wood and charcoal based cooking restaurants."
As Gold Coast residents amp up to check out the venue where rustic meets refined, Mr Galvin said they had been working on perfecting their menu.
"Our beautiful seafood and meats cooked over embers on our two-metre Mibrasa will be a crowd favourite," he said.
Mr Galvin said Kōst's menu items would feature Mooloolaba King Prawns, market whole fish, XL bay bugs, black Onyx bone in Ribeye, tenderloin and a 600g Margra lamb rack.
"Our seafood platters and towers are also certain to be popular," he said.
"We can't wait for both locals and tourists to come and experience our creative cocktail list, 130 plus bottles, coast inspired wine list, delicious cuisine in a beautiful design-led venue."
Mr Galvin said the 180-seat restaurant and bar had private rooms for 12 guests and even a champagne and caviar trolley.
Kōst will open its doors on Friday as a bar only experience and the dining service and bar would open across the weekend.
Source: GC Bulletin