Marina Pink is all the rage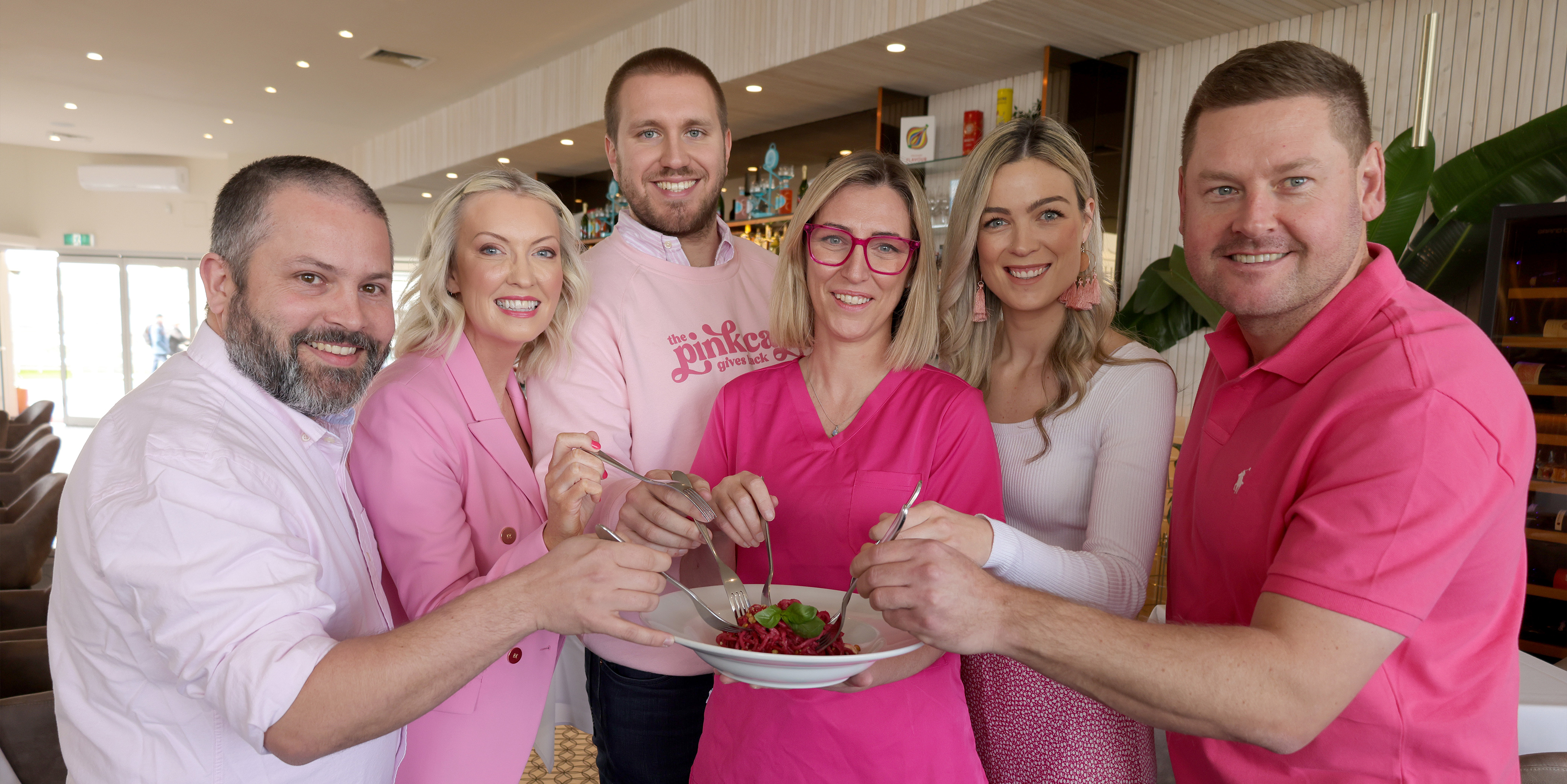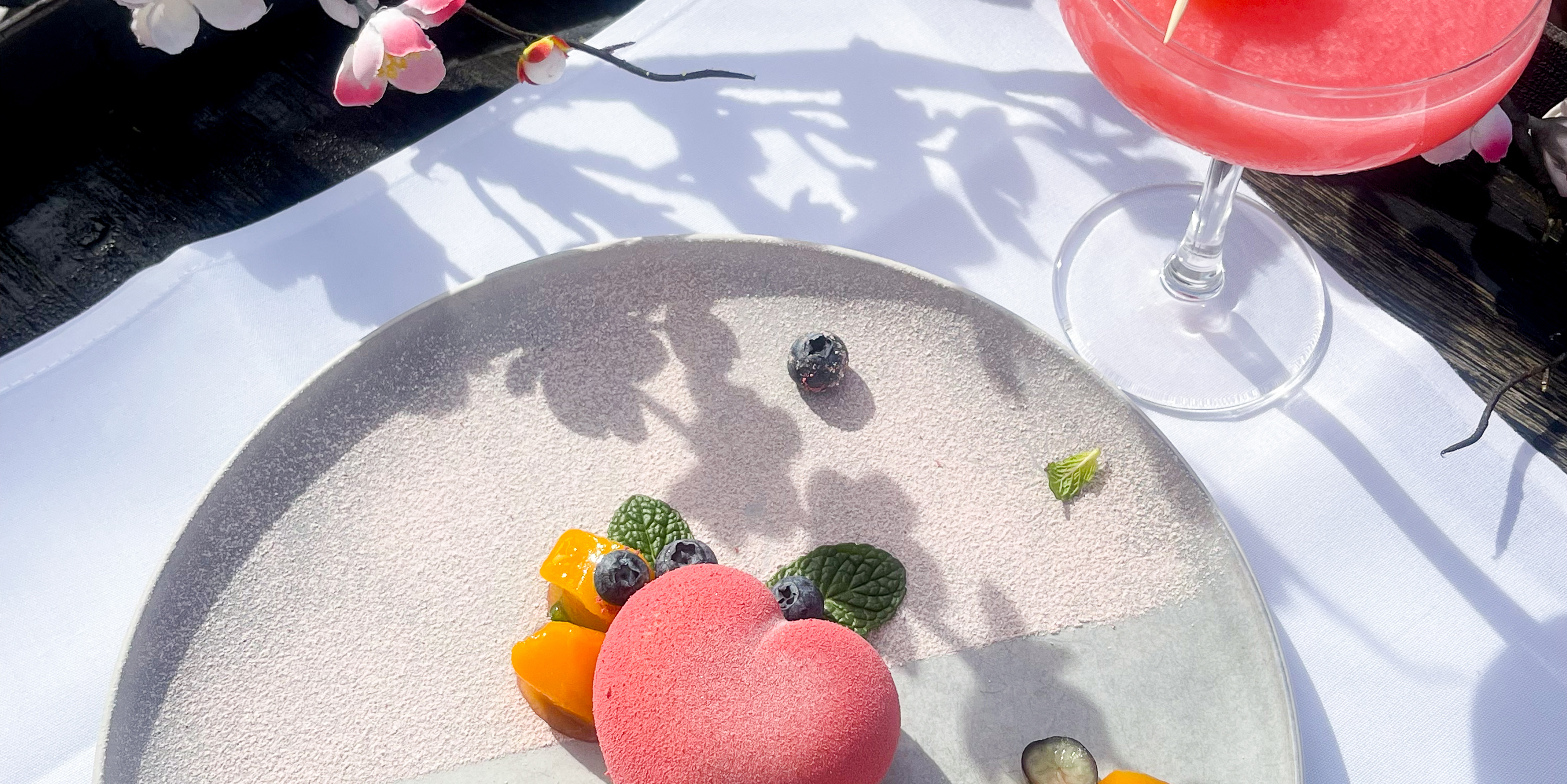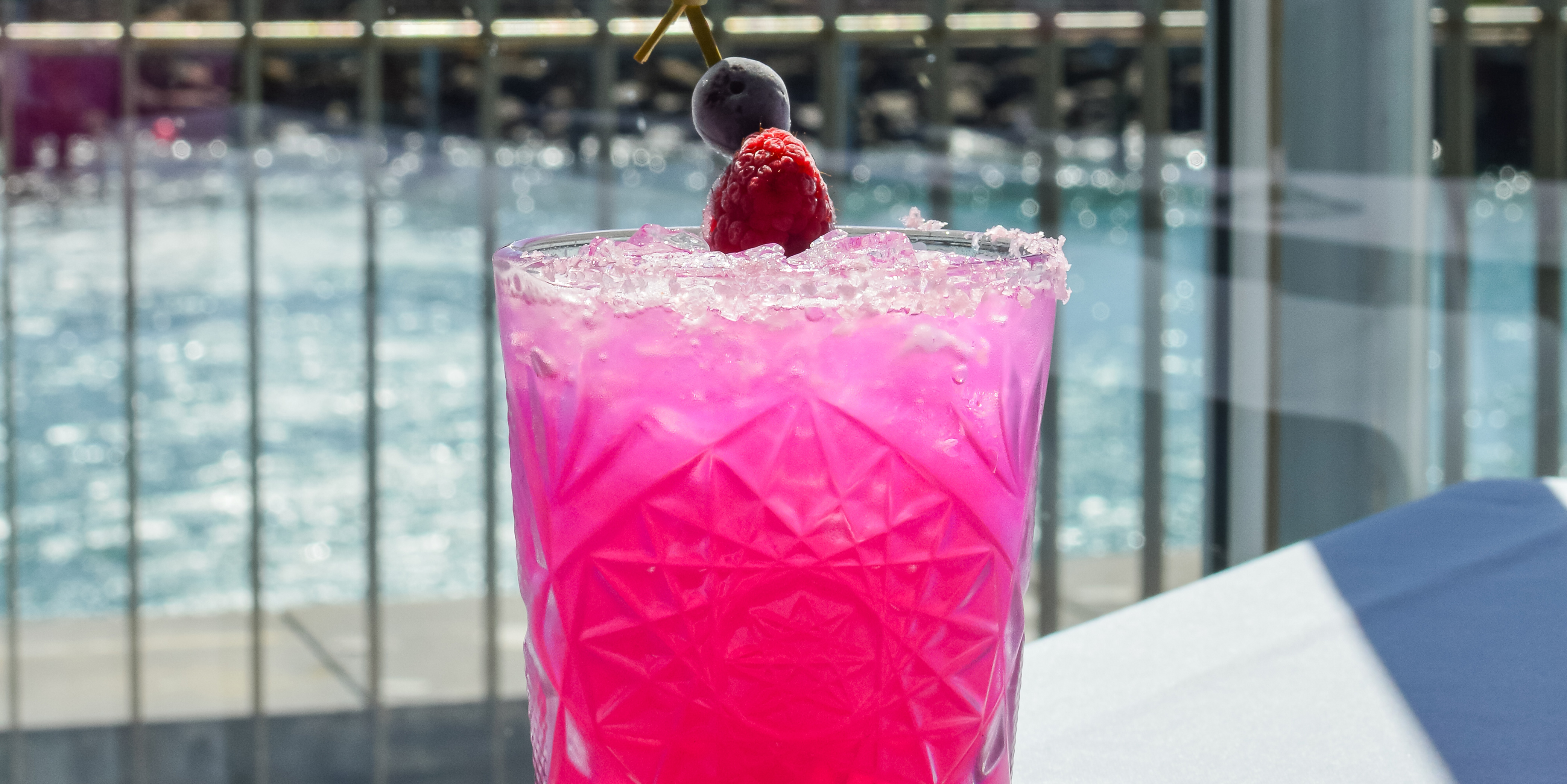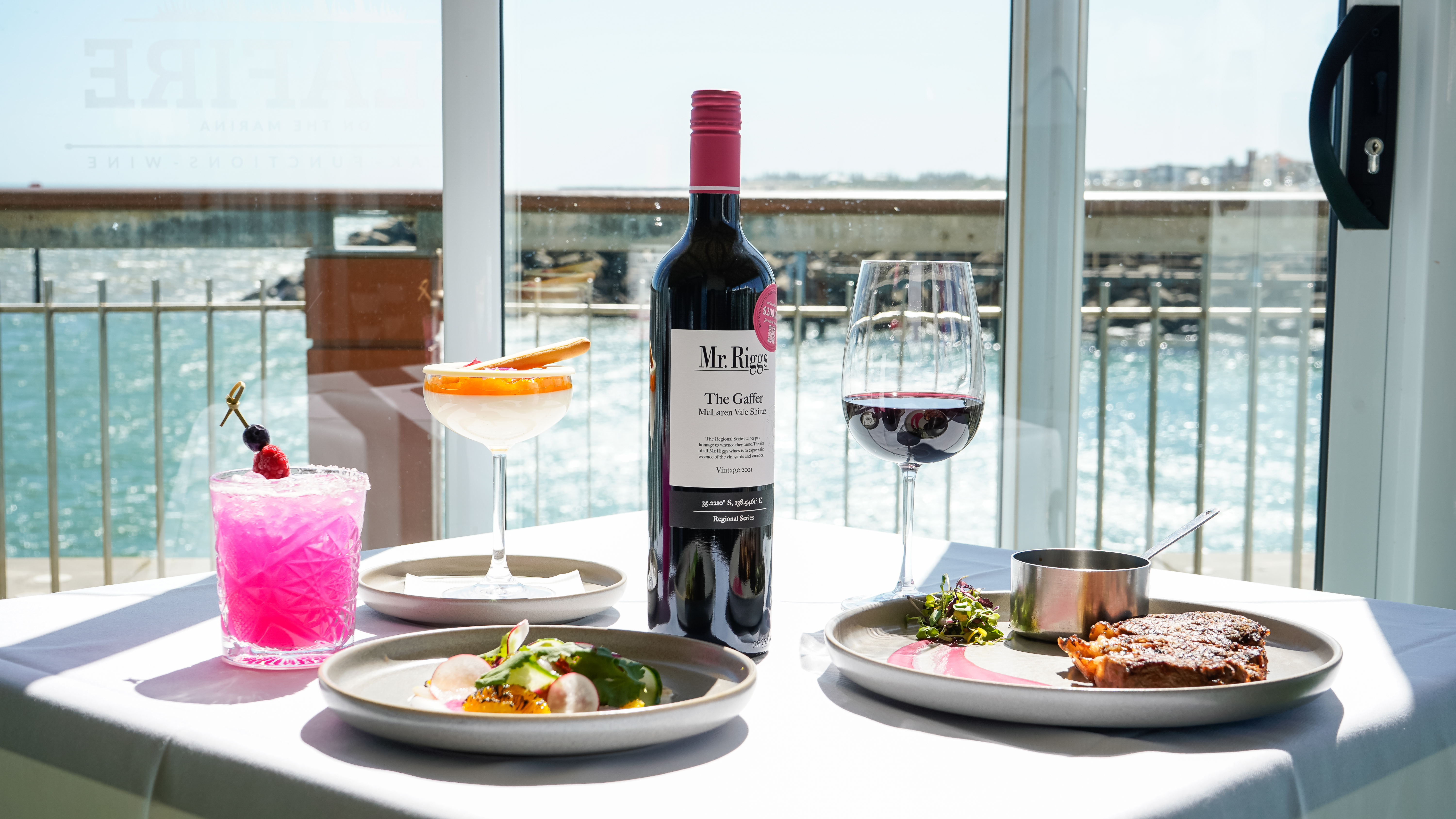 29/09/2023
The occasional glorious pink-tinged sunset is something one might associate with Glenelg. But a solid month of pink-hued events? It can only be Marina Pink!
Glenelg's Marina Pier is turning pink in October in the name of breast cancer.
Working with Flinders Foundation to create Marina Pink, the Marina Pier's month-long initiative is raising funds and awareness for breast cancer research and care.
Makris Group CEO Jason Makris said the developer's collaboration in the fundraiser reflected Marina Pier's support of communities and places that it valued.
"We are committed to a more sustainable, diverse and inclusive world that goes far beyond the walls of the properties in our portfolio.
"That's why we're proud to work alongside charities such as Flinders Foundation," Makris said.
Community is a core focus and Marina Pier marketing director Anna-Louise Coppock says their earlier discussions with traders and local residents has produced an unforgettable month for seaside visitors and residents to enjoy.
She says anything was encouraged and traders delivered.
The headline events include yoga, pink-themed dinners, a pink high tea, kids party and quiz night. Getting into the spirit too are Marina Pier's bars and restaurants, with plenty of pink-tinged drinks and food to enjoy.
The month kicks off on Sunday, October 1 with a pink-themed barbeque at Seafire on the Marina for a small cost of $5 per person.
Also on the first Sunday, Luciano's on the Marina will host the launch luncheon with a sumptuous multi-course meal. Later in the month, they'll also host Yoga on the Marina event and breakfast.
For kids, there's a free Pink Party at Oyster Bar on Friday, October 6 from 2pm. And Riviera Marine SA are showing their support with pink bow displays adorning their boats.
See all the participating venues here.
Chloë Lamont, cancer survivor and Flinders patient, says the packed list of fundraising events brings a smile to her face.
"There is so much on offer at Marina Pink through October – something for everyone!" Chloë says.
"Please come along to support patients and research to improve the outcomes of breast cancer diagnoses. I look forward to seeing you there!"
Funds raised from Marina Pink will contribute directly to funding leading clinicians and researchers at Flinders Medical Centre and Flinders University, to drive groundbreaking discoveries in breast cancer research and enhancing patient care.
Marina Pier and Flinders Foundation first joined forces in October 2020 when pandemic restrictions prevented the Foundation from hosting their annual fundraiser ball, forcing them to explore other creative options.
A 'deconstructed' version of the ball was held across multiple venues in the Marina, streamed across the spaces so everyone could see each other.
Marina Pink is the evolution of that relationship, and Ross Verschoor, executive director Flinders Foundation, says the initiative is a fun way of shedding light on something serious. "Flinders Foundation works together with individuals and organisations in the community to support health and medical research and improve health care," says Ross.
"Creating Marina Pink with Marina Pier is an example of how important those community connections are, and we're grateful that we can turn a social experience into something very meaningful."
Don't miss out. Book your event tickets now.
Donations to Flinders Foundation are also encouraged.
Article Source: In Daily
Discover: Marina Pier