Rich Lister pushes $500m overhaul of former Skase mall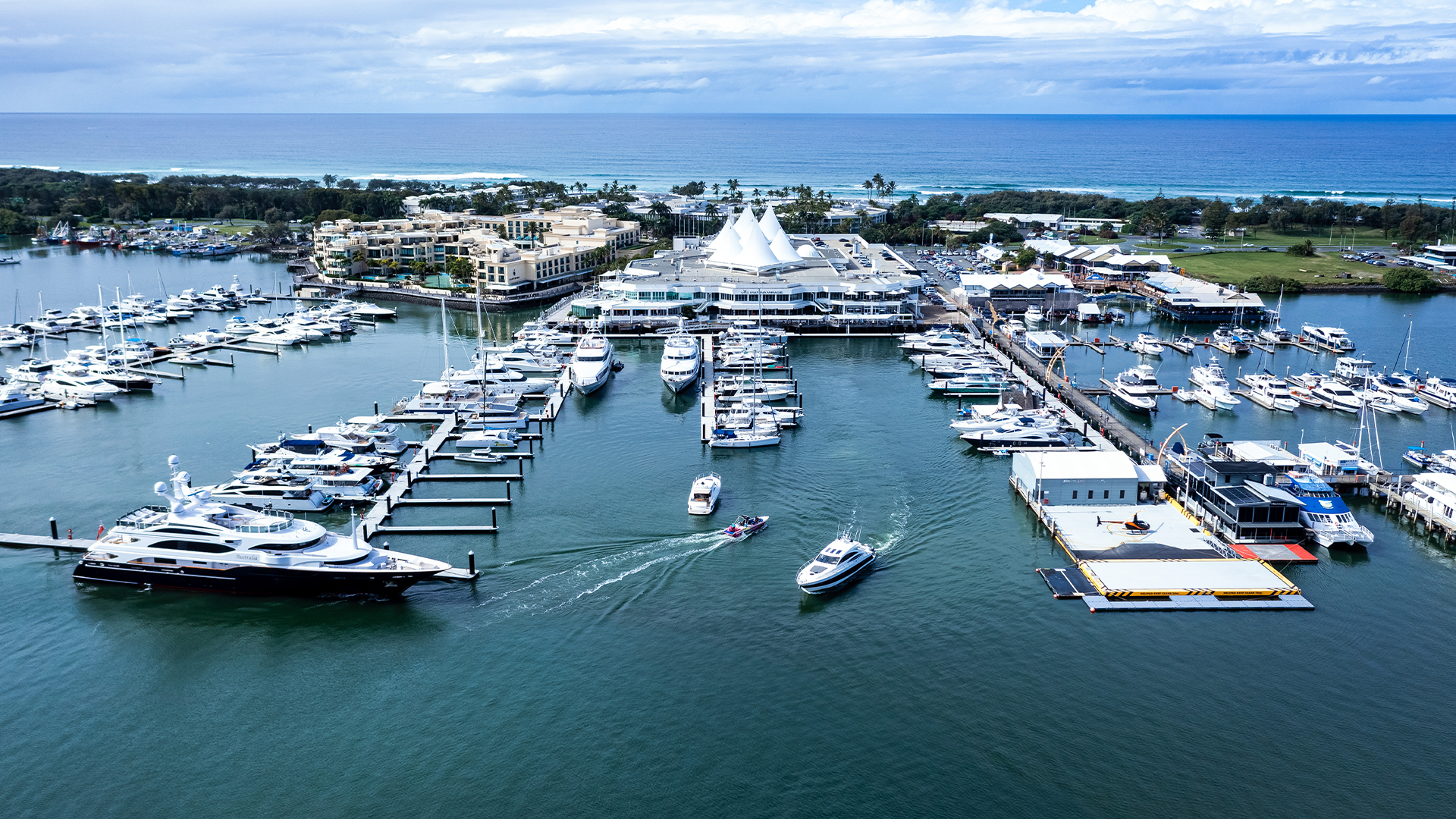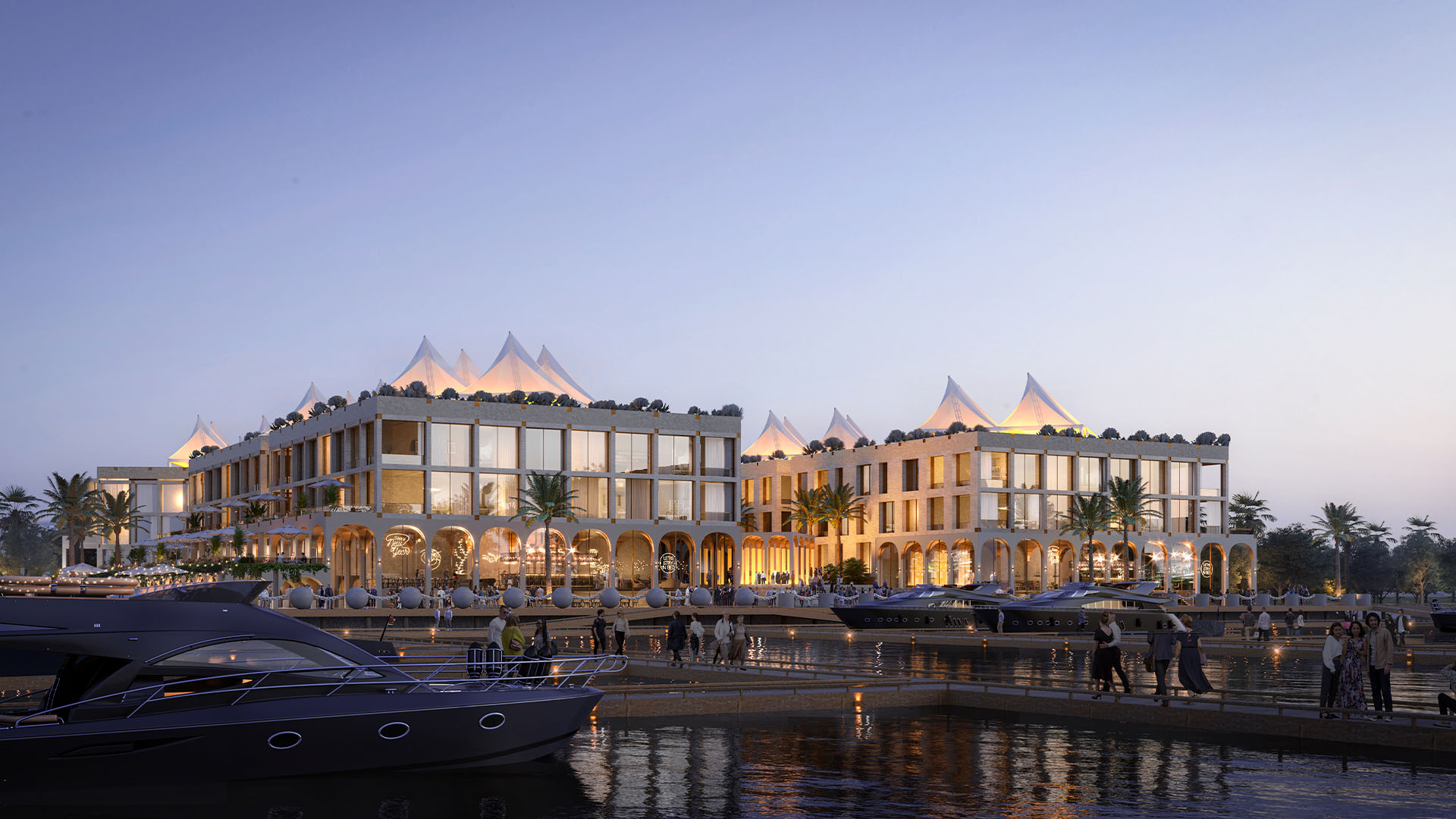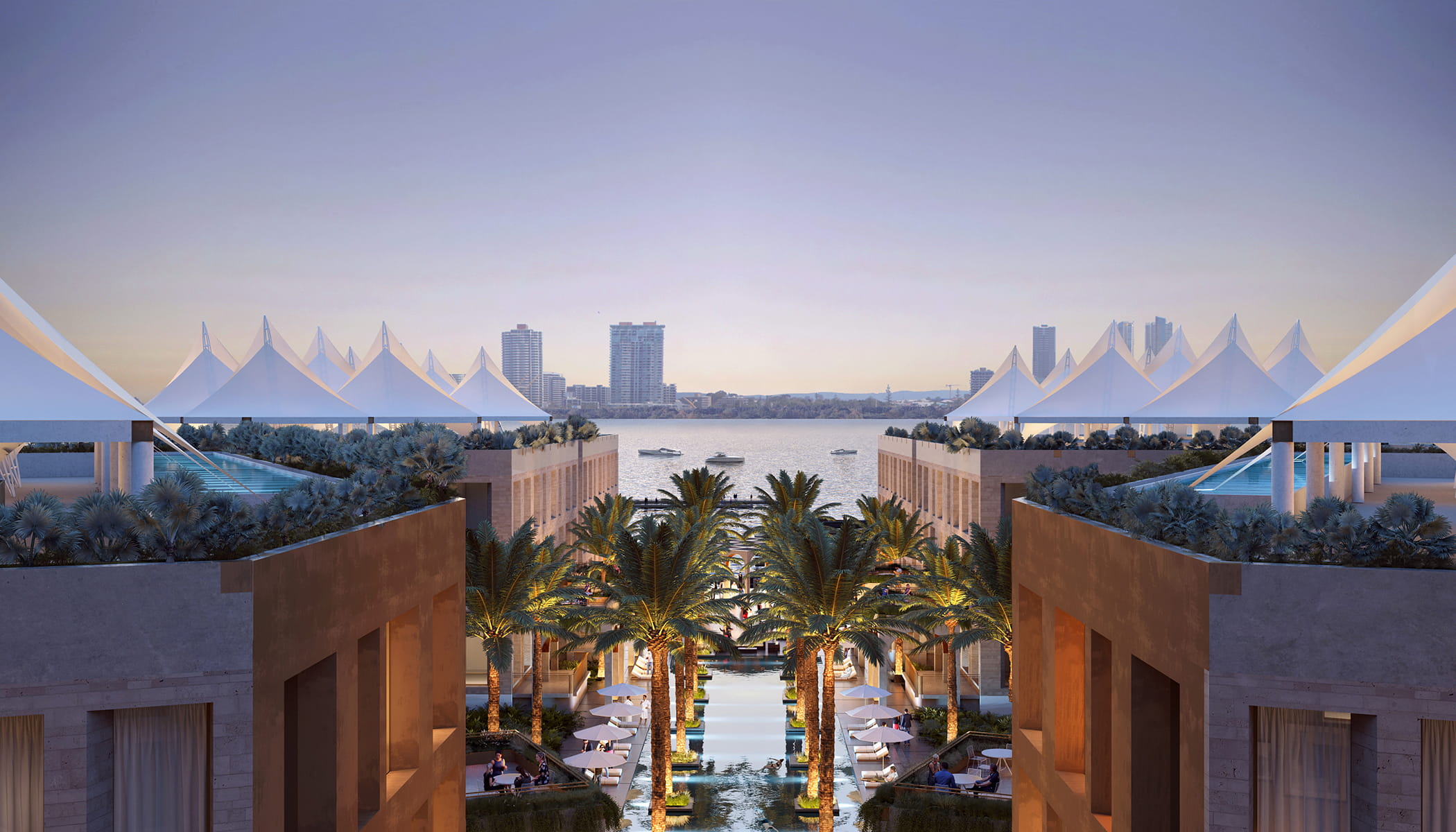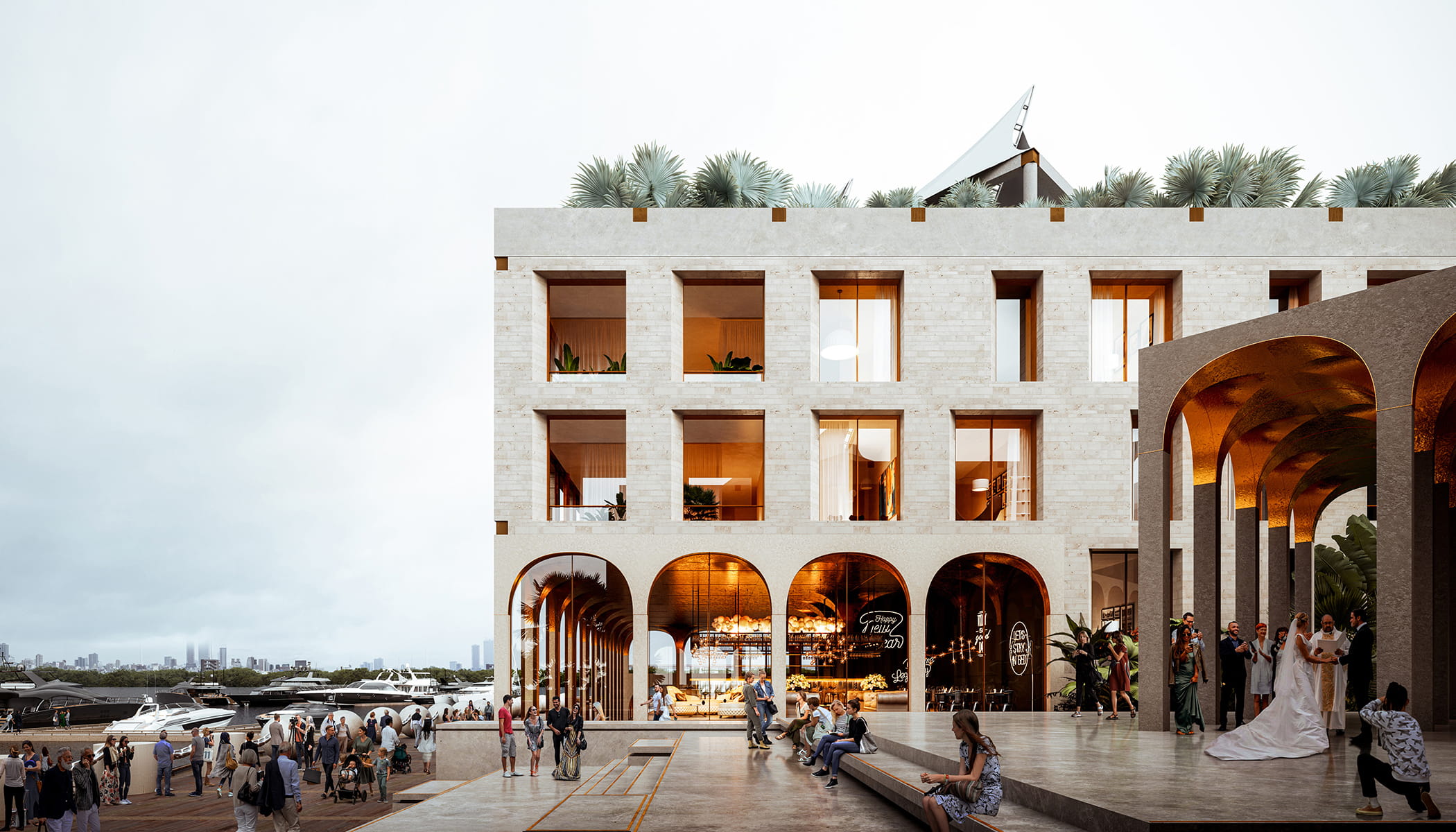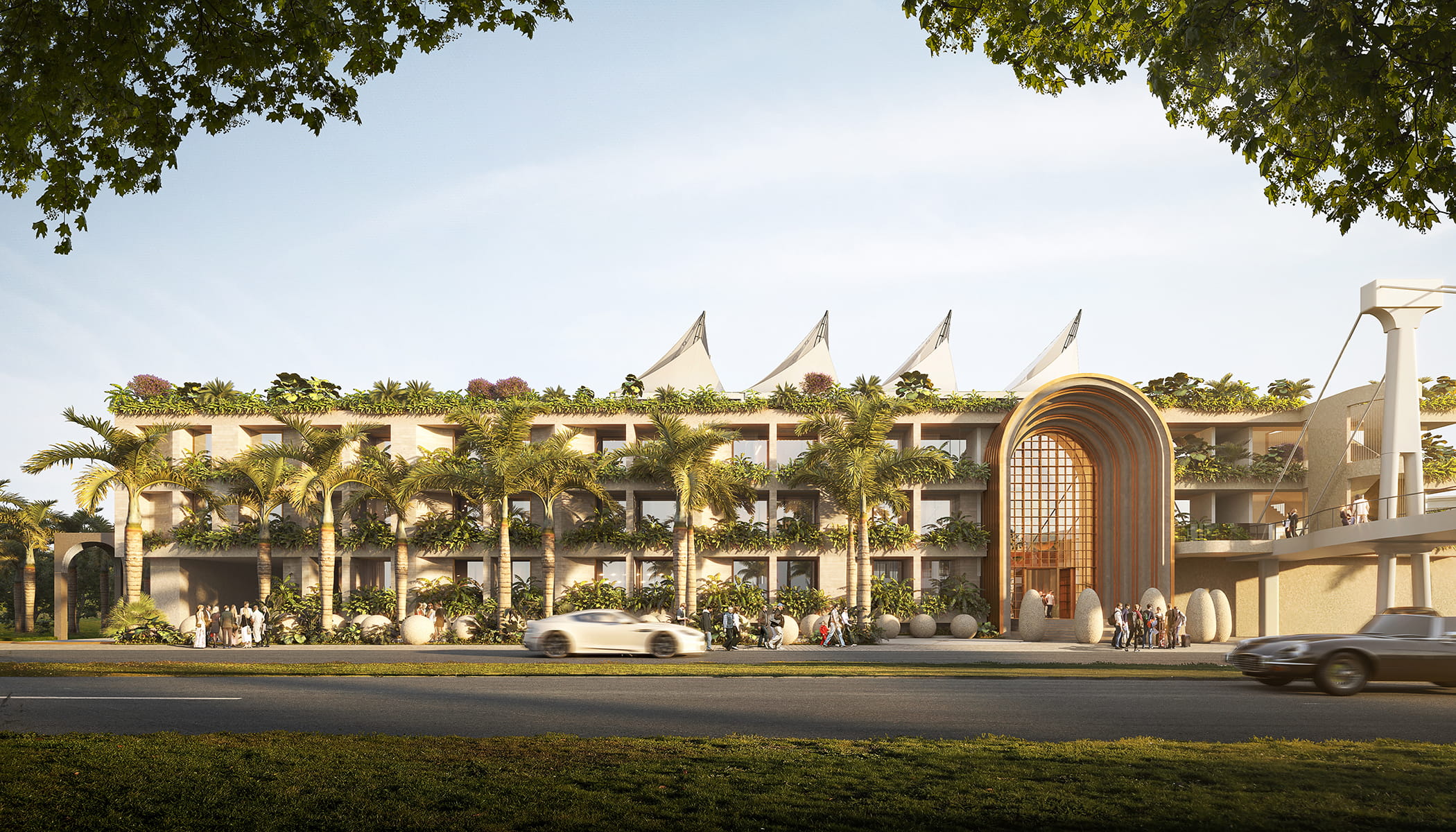 07/02/2023
Rich Lister Con Makris is pushing ahead with his Gold Coast expansion, with plans for a $500 million redevelopment of the Mirage Marina shopping centre that include a boutique hotel, retail and 90 luxury apartments.
Privately owned developer Makris Group has submitted plans to Gold Coast Council to rebuild the centre developed by disgraced corporate cowboy Christopher Skase in 1988 from the ground up, adding an extra floor to the two-level building.
"If it goes smoothly and we get approval, which we're expecting around mid-year ... we'll start early in the first quarter of 2024 with completion in 2026," Makris Group chief executive - and Con Makris' son Jason - told The Australian Financial Review on Tuesday.
Makris Group in recent years has sold down holdings in Adelaide – where Con Makris amassed a fortune last year worth $1.2 billion – to concentrate on the faster-growing south-east Queensland region.
Redevelopment of retail facilities on the waterfront site originally developed to service the Sheraton Mirage Resort aims to tap the growing population of south-east Queensland, as well as benefit from infrastructure investment before the Brisbane 2032 Olympic Games.
The ElenbergFraser-designed redevelopment plans include demolishing the existing above-ground structure, retaining the basement and building two levels above ground – higher than the current single above-ground level –while keeping the 15-metre height limit zoning rules require.
The redeveloped Mirage Marina will retain a redesigned version of the rooftop sails for which the centre is known.
The current monolithic building will be rebuilt with a 40-metre pool in the middle. It will have a 110-room boutique hotel and luxury apartments that will be the first offering of their type in Gold Coast since completion of the Palazzo Versace development two decades ago, Mr Makris said.
Makris Group, which paid $52 million for the centre in 2013, has already developed a 76-berth marina for super yachts up to 85 metres in size and the HOPO ferry terminal.
It made sense to redevelop the marine facilities first and then the retail - to minimise disruption - and the family-owned company intended to hold all the assets, rather than sell them off, Mr Makris said.
"At this stage we'll be wanting to hold on to it," he said. "That works together with marina, owning the retail and the hotel. You use that all together – it's the best way to give it longevity."
The company has not yet appointed a builder and Mr Makris said he could no give an expected budget for the redevelopment.
"Things are moving so fast it's hard to say," he said. "Everyone is expecting for some pricing to soften."
They would appoint an operator for the hotel component of the project in coming months, Mr Makris said.
The development proposal was in keeping with Makris Group's other projects such as the transformation of the Oracle Boulevard retail precinct between two high-rise apartment towers at Broadbeach, Mr Makris said.
"We've got a high level of experience in these types of developments and our strategy has moved toward lifestyle destinations in line with that strategy," he said.
See more information in our Developments section

Article Source
Australian Financial Review