Makris Group says it's in talks with lenders for $500m Gold Coast plan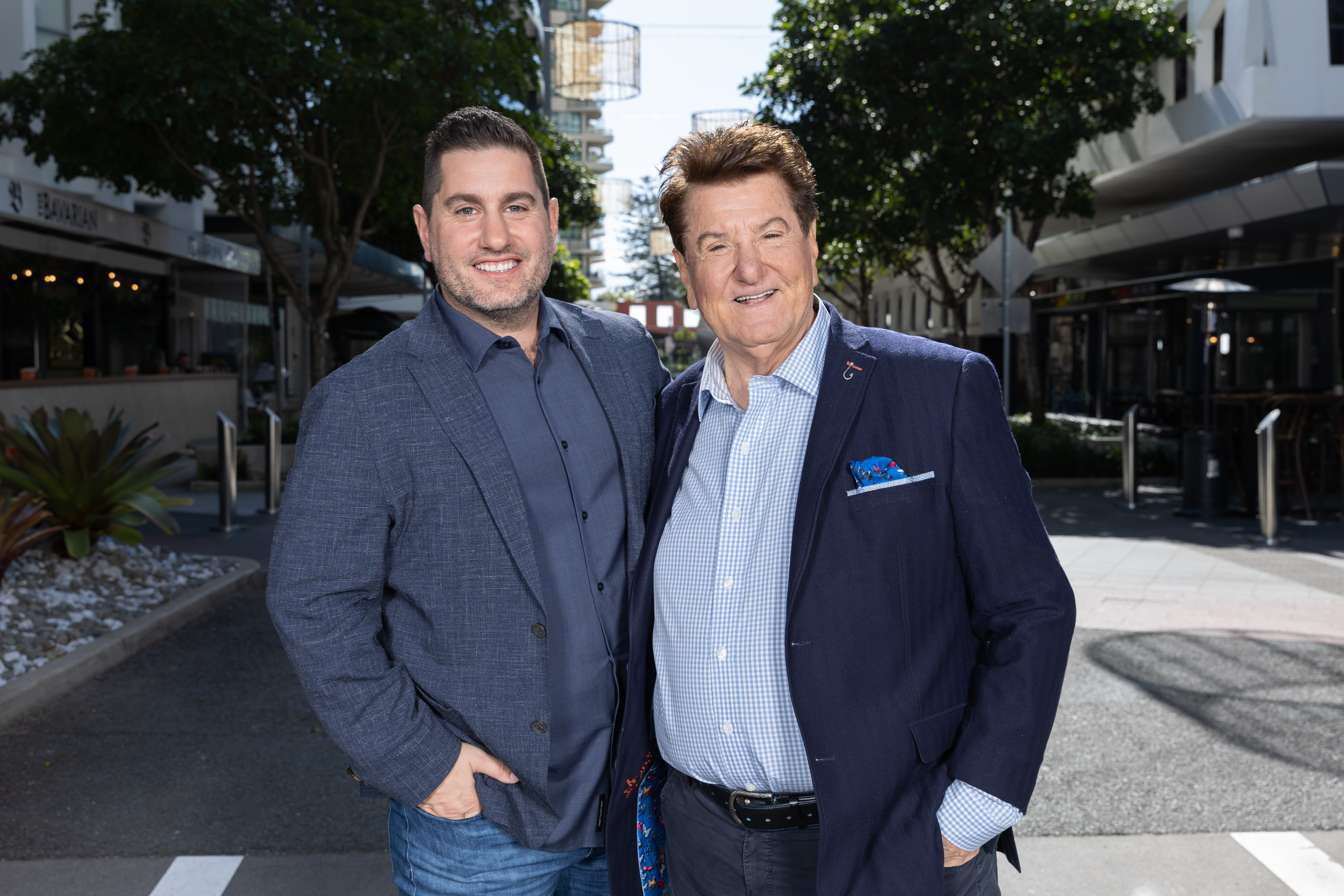 03/03/2023
South Australian property developer Makris Group is in talks with lenders to back its $500m expansion of Gold Coast's Marina Mirage shopping precinct, and says it can make the project work despite the threat of more interest rates rises in the coming months.
The company, led by billionaire property mogul Con Makris, has lodged its ambitious plans with Gold Coast Council, with the planned expansion including a new luxury hotel, additional retail and dining outlets and 90 luxury apartments.
Makris has been redirecting its investment into southeast Queensland in recent years after amassing a billion dollar fortune in Adelaide.
The company relocated its corporate headquarters from Adelaide to Gold Coast in 2013, and has since sold off most of its shopping centres in Adelaide.
Makris chief executive Jason Makris – son of Con – said the company was in talks with lenders to back its latest Gold Coast project, with construction expected to commence as early as next year.
"Interest rate rises are challenging across all sectors," he said.
"While we are still pending council approval, we are exploring a range of options to ensure the success of the Marina Mirage project.
"This includes traditional lenders and alternative financing sources. We hold strong, long-term relationships with several first tier financiers as well as others and are confident in our ability to secure finance and deliver the project."
Makris' plans to invest in its waterfront shopping precinct are part of a booming pipeline of major developments proposed for the Gold Coast.
Further north along The Spit, Melbourne-based developers Pelligra Group and Giannarelli Group are pushing ahead with a $480m marina development at Mariner's Cove after securing luxury hotel brand Ritz-Carlton.
Jason Makris said his family's confidence in the region underpinned its decision to relocate its corporate headquarters from Adelaide to Gold Coast in 2013.
It paid $52m for Marina Mirage in the same year, and later developed a 76-berth marina for super yachts. Other projects it has undertaken in the area include the redevelopment of the Oracle Boulevard retail and dining precinct at Broadbeach.
"The Gold Coast is a tourism mecca with a predicted population growth of one million people in the next 25 years," Jason Makris said.
"We have witnessed significant growth in the Gold Coast retail, commercial and residential property market and are extremely confident in the potential of the region and its future prospects.
"The luxury market, including retail and accommodation, is showing strong signs of resilience post-Covid. We believe the market will continue to present attractive opportunities for investment."
Marina Mirage is known for its luxury shopping, high-end restaurants, and its A-list location adjacent to the Sheraton and Palazzo Versace on Main Beach.
It underwent a $40m refurbishment in 2009, which expanded its offering of shops and eateries, but has otherwise remained largely the same since its 80s glory days.
Makris plans to retain the iconic rooftop sails in a "reimagined form", while sticking to the three-storey height limit at the site.
Architecture firm Elenberg Fraser is leading the designs after winning a competition in 2020.
Meanwhile, Mr Makris said the recent sell-off of assets in Adelaide was "in line with the company's long term strategy and placement in the market", and there were currently no plans to test the market again with its Gilles Plains Shopping Centre, which it previously listed for sale in 2016 and 2020. 
See more information in our Developments section
Article Source 
Real Commercial